About the Smart Chart
In 2002, the David and Lucile Packard Foundation asked if Spitfire could write the definitive how-to guide to communications planning. This tool must serve diverse groups advancing various issues around the world, with different outcomes from advocacy to fundraising – and, the kicker – in a form that's accessible, engaging and fun.
The result, after talking to nearly 100 communications experts, was the Smart Chart 1.0. And it was pretty smart to start. But then we took it on the road and vetted it with thousands of groups. Their feedback led to Smart Chart 2.0, which was more user friendly. Then in Smart Chart 3.0, we added in social sciences and emerging practices that were becoming best practices.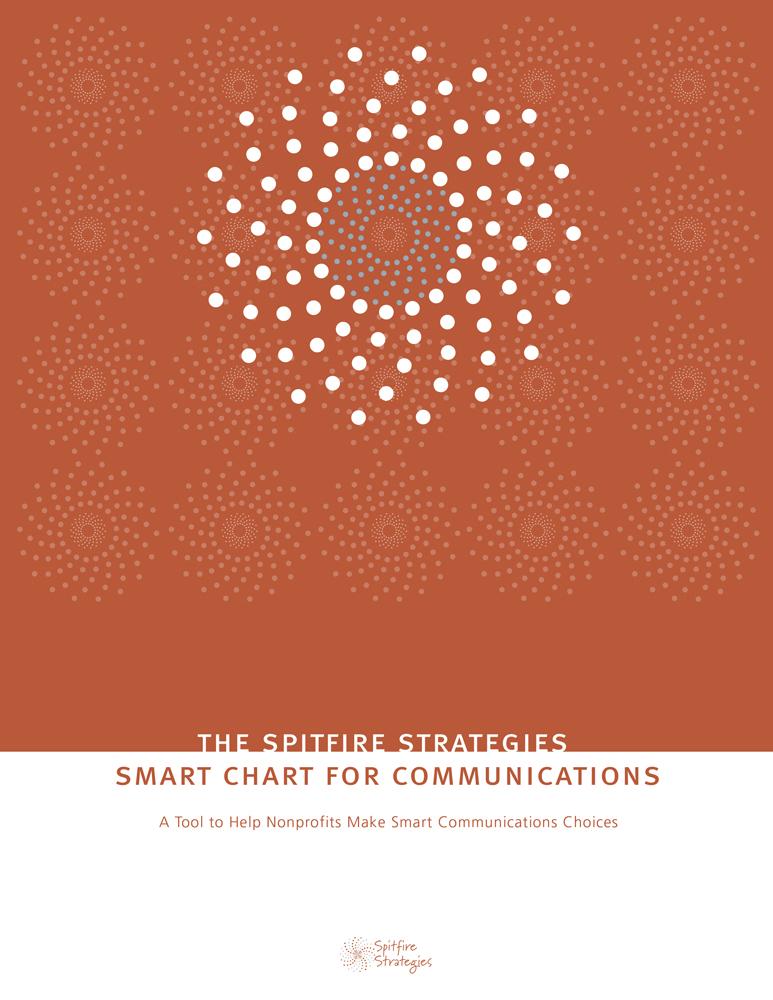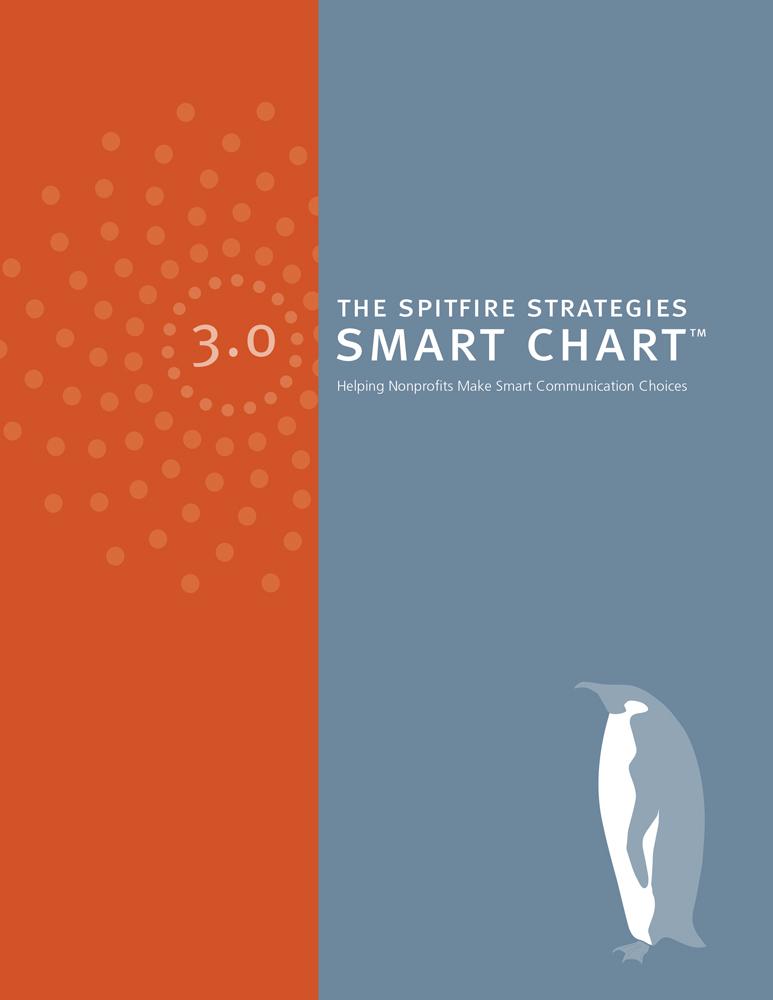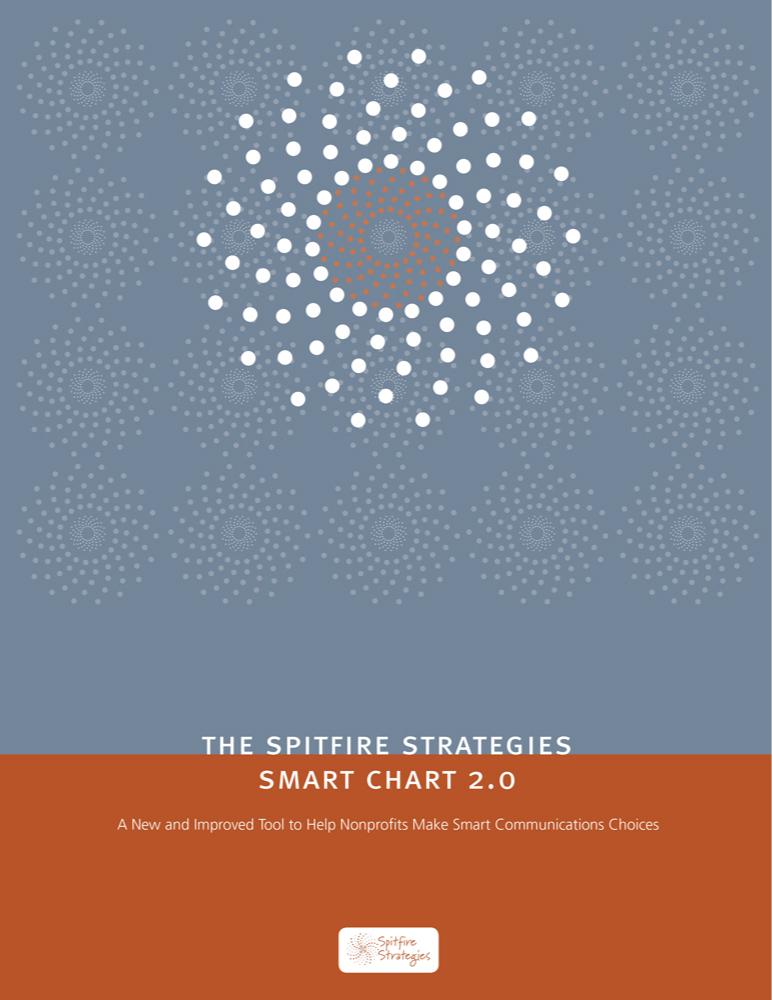 Since Spitfire introduced the original tool, the Smart Chart has been the cornerstone of countless successful social change campaigns around the globe. Proving the approach works for a range of organizations, the Smart Chart has been translated into multiple languages including Spanish, French, Urdu and Tagalog.
Smart Chart 4.0 highlights equity and racial justice examples, evolves the thinking about framing and integrates brain science research. Whether you are working on your first communication strategy or your 100th, the Smart Chart will work for you. Whether you want to advocate for change with policymakers or business leaders, raise money or change individual behaviors, we offer you a framework. If you add your intelligence and insights into this tool, you'll have a solid communication plan. We can't wait to see you succeed.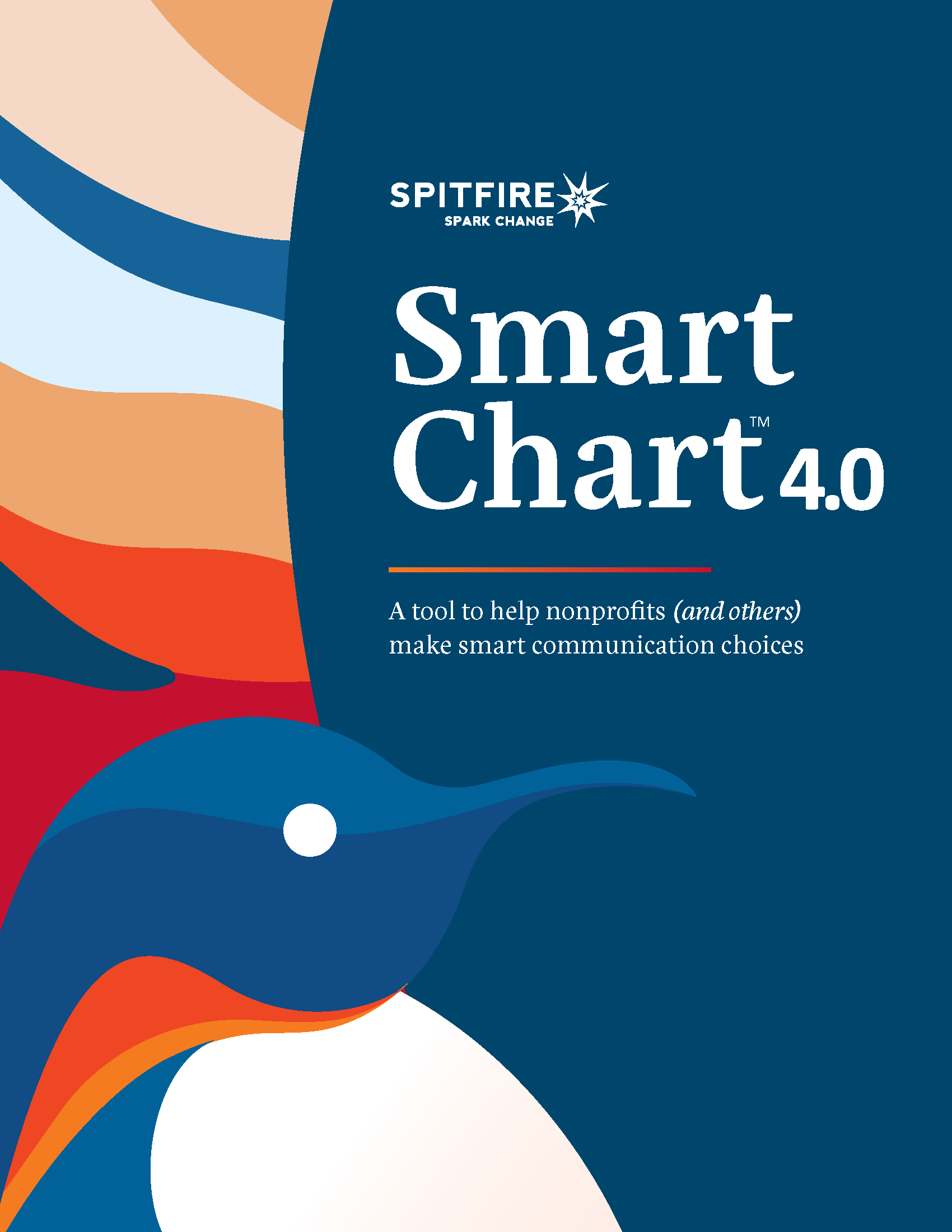 With Smart Chart 4.0, you can:
Create an interactive workplan that can include input from members of your team;
Dig deeper on the behavioral science, illuminating examples and external resources with a click; and
Save and share your chart with team members to implement when it is completed.